About the Book
An inspiring story for everyone who's ever dreamed of growing the food they eat.
When Jeanne Nolan left Chicago in 1987 as a teenage to join a communal farm in search of a less materialistic, more authentic existence, she had no idea that her decades-long journey would lead her to the heart of a movement that is changing our nation's relationship to food. Now a leader in the sustainable food movement, Nolan shares her story in From the Ground Up, helping us understand the benefits of organic gardening – for the environment, our health, our wallets, our families, and our communities – and offering practical tips to help us start growing our own organic food. The great news, as Nolan shows us, is that it has never been easier to grow the vegetables we eat, whether on our rooftops, in our back yards, in our school yards, or on our fire escapes.
From the Ground Up chronicles Nolan's journey as she returned seventeen years later, disillusioned with communal life, back to her parents' suburban home on the North Shore, as a single mother with few marketable skills. Her mother suggested she plant a vegetable garden in their yard, and it grew so abundant that she established a small business planting organic gardens in suburban yards. She was then asked to create an organic farm for children at Chicago's Lincoln Park Zoo, and she soon began installing gardens around the city – on a restaurant's rooftop, in school yards, for non-profit organizations. Not only did she realize that practically anyone anywhere could grow vegetables on a small scale, but she learned a greater lesson as well: rather than turning her back on mainstream society, she could make a difference in the world. The answer she was searching for was no further than her own backyard.
In this moving and inspiring account, which combines her fascinating personal journey with the knowledge she gained along the way, Nolan helps us understand the importance of planting and eating organic food – both for our health and for the environment – and provides practical tips to help us grow our food. With the message that we can create our own utopias in our very own backyards or rooftops, From the Ground Up can inspire each of us to reassess our relationship to the food we eat.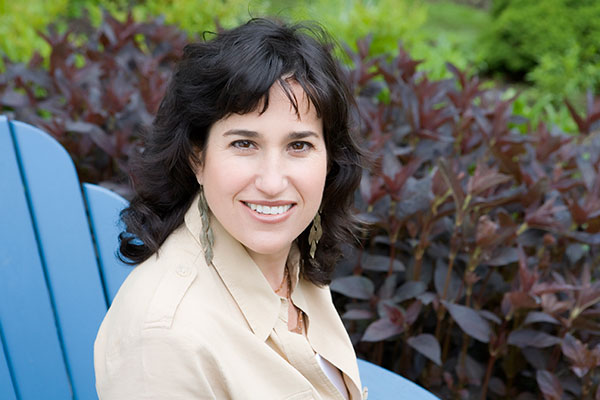 Jeanne Nolan
Jeanne Nolan has been growing food organically for over twenty-five years. She is a well-known educator and consultant, and the founder of The Organic Gardener Ltd. Jeanne regularly teaches about growing food on WTTW's Chicago Tonight, and has been featured in The New York Times, Chicago Tribune, Food & Wine, Woman's Day, and other national publications. Her book was published by Spiegel & Grau, a division of Random House, in 2013. She lives with her husband and two daughters on a little farm in Northbrook, Illinois.
---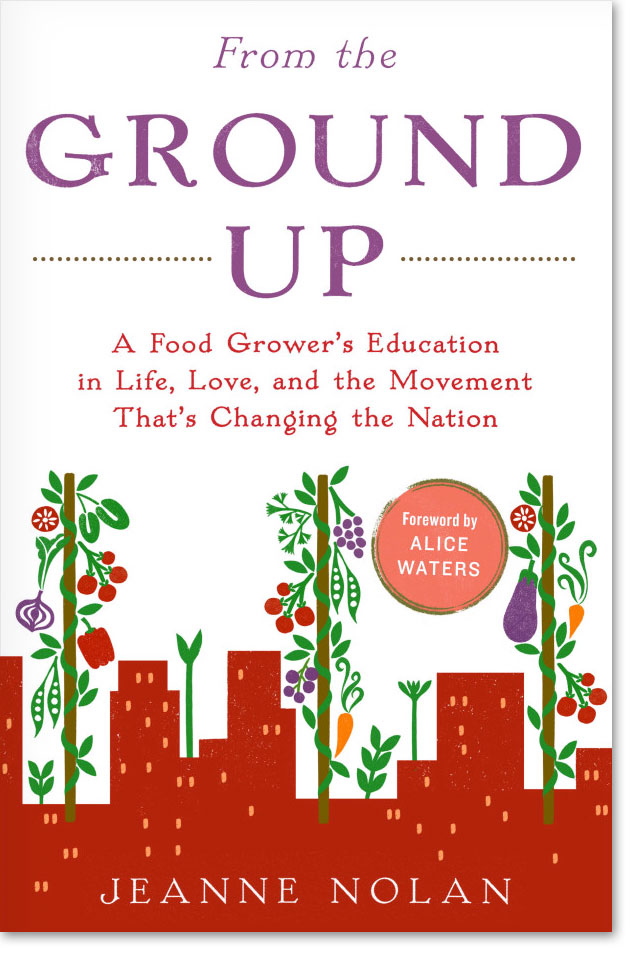 ---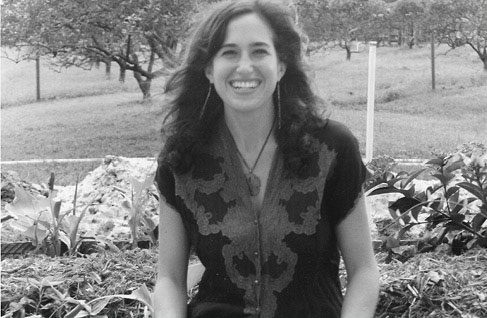 Jeanne's 30th birthday on the farm
---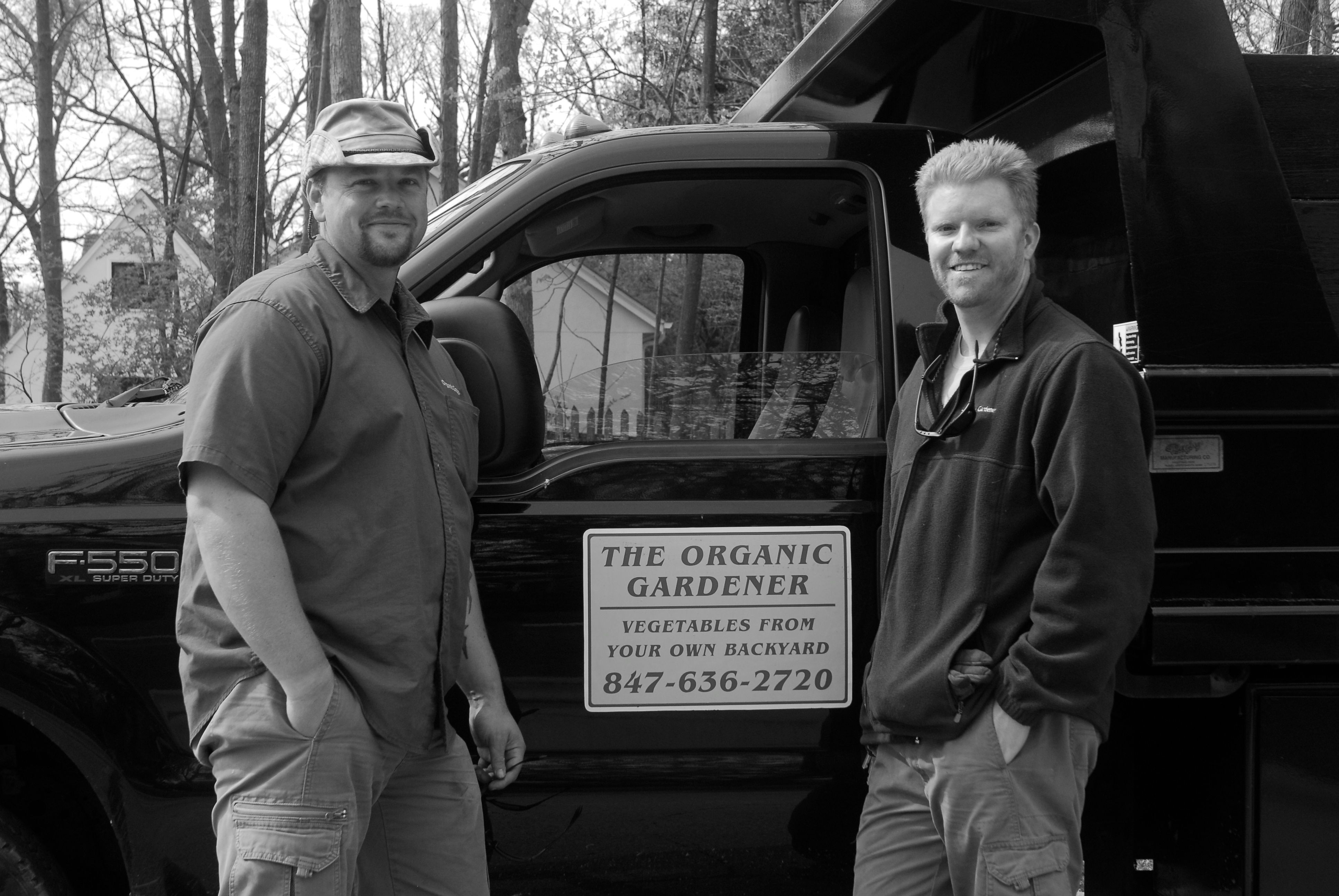 Kord & Verd with an early TOG truck
---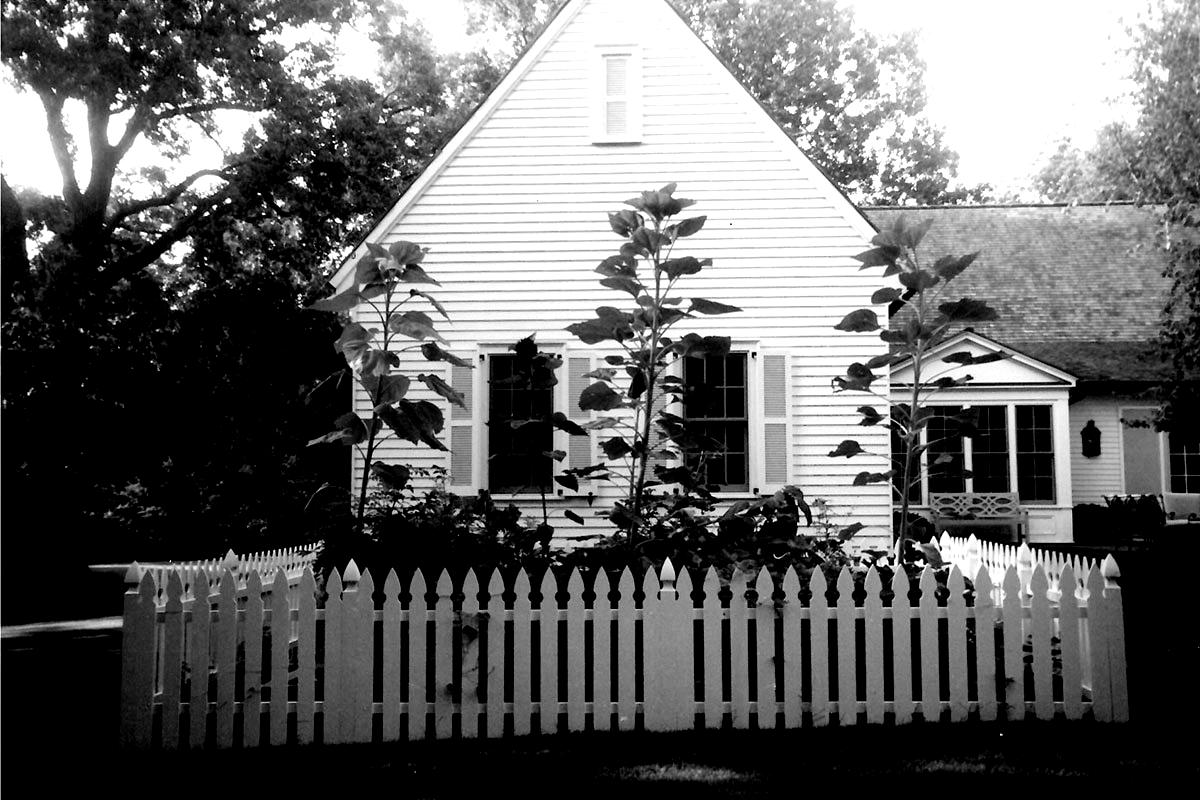 Jeanne's first suburban garden at her parents' home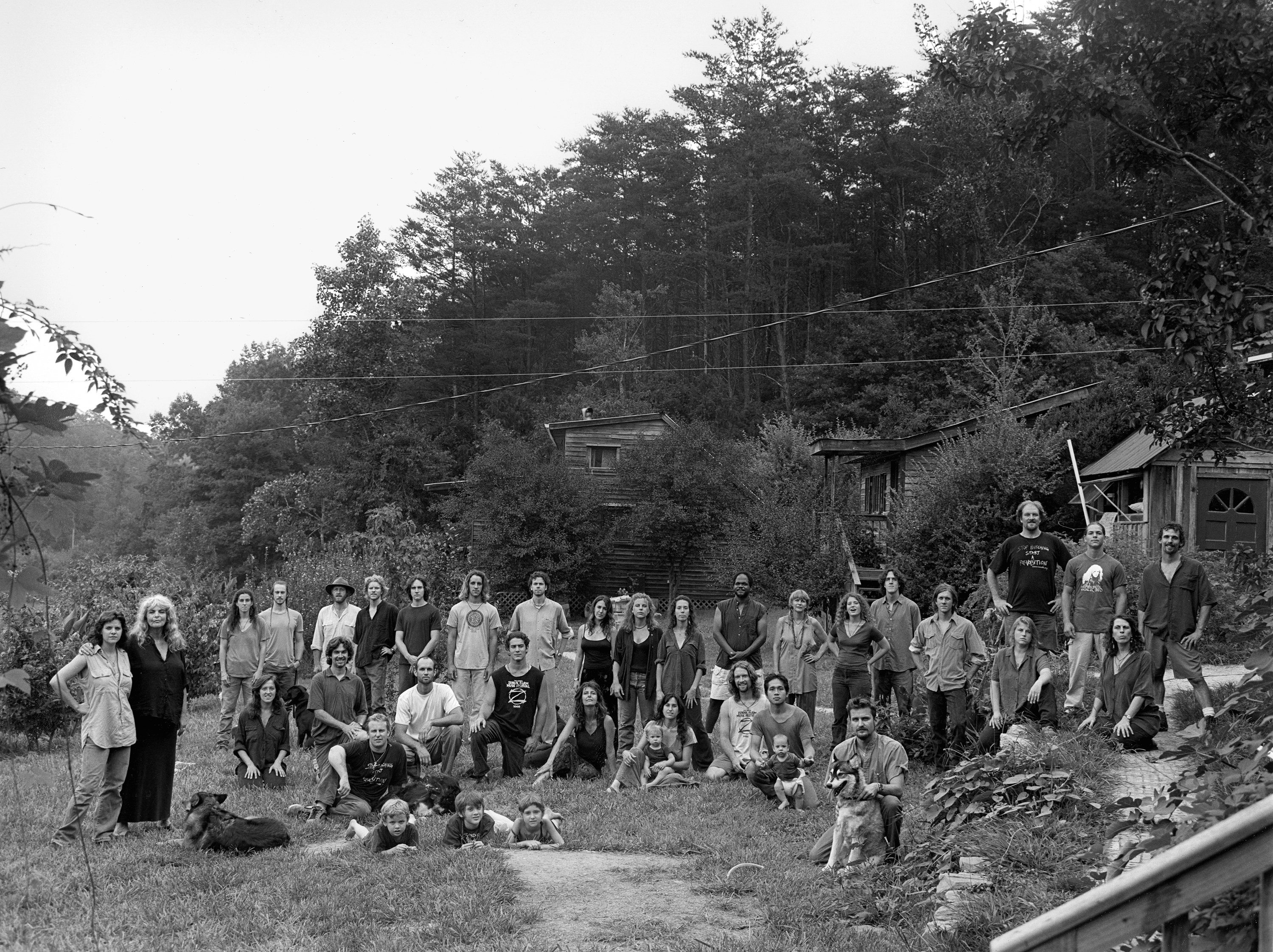 The whole commune in Asheville, North Carolina