Our Mission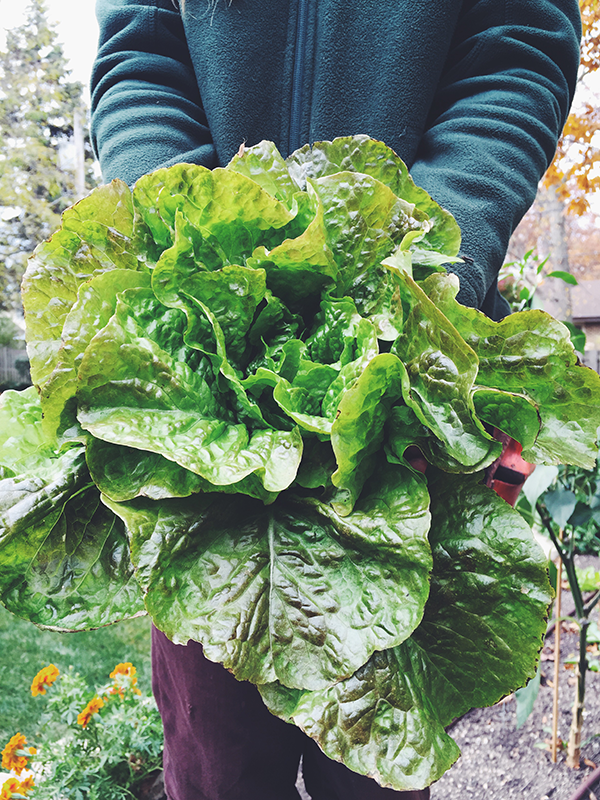 ---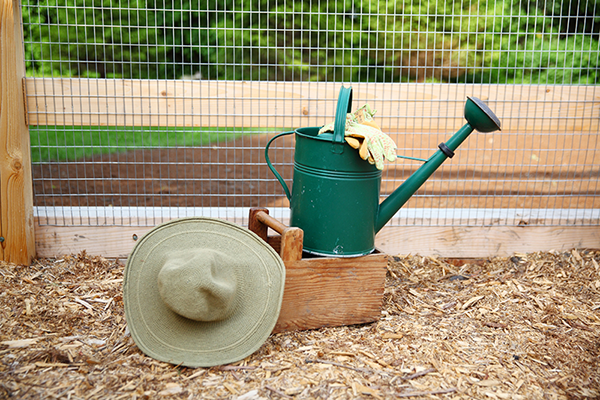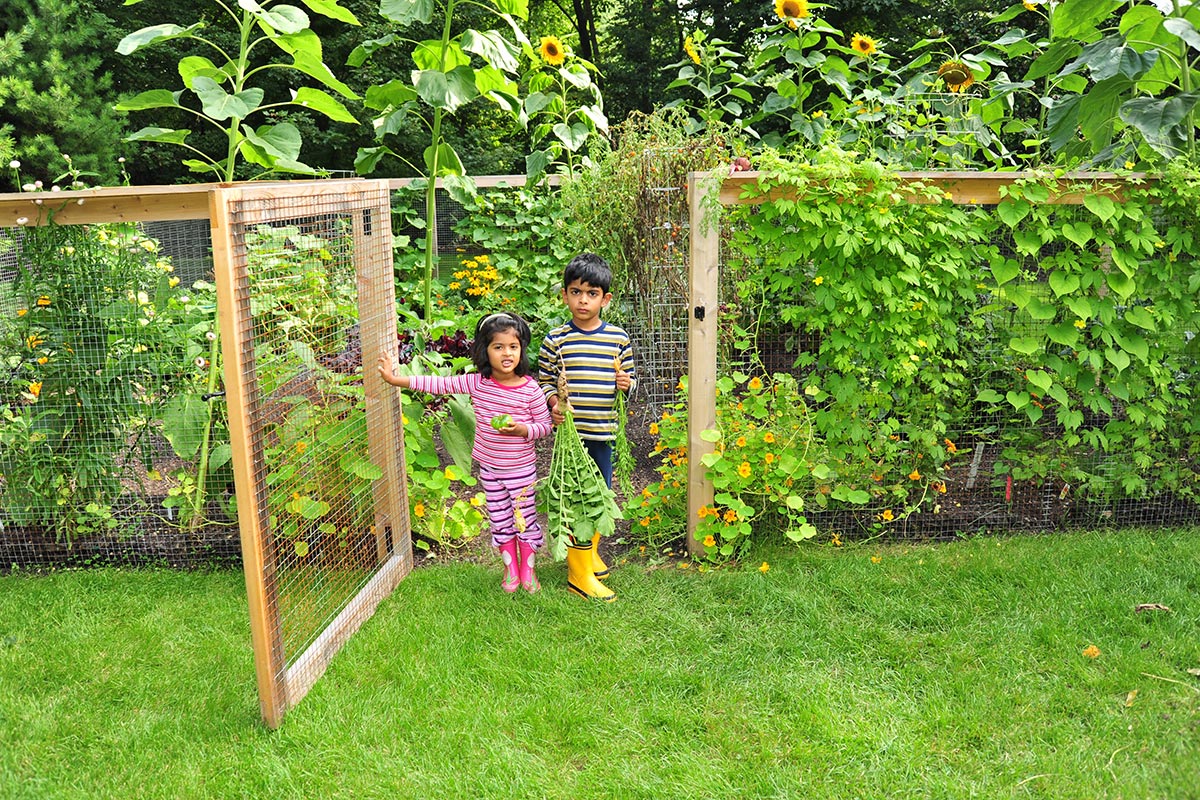 ---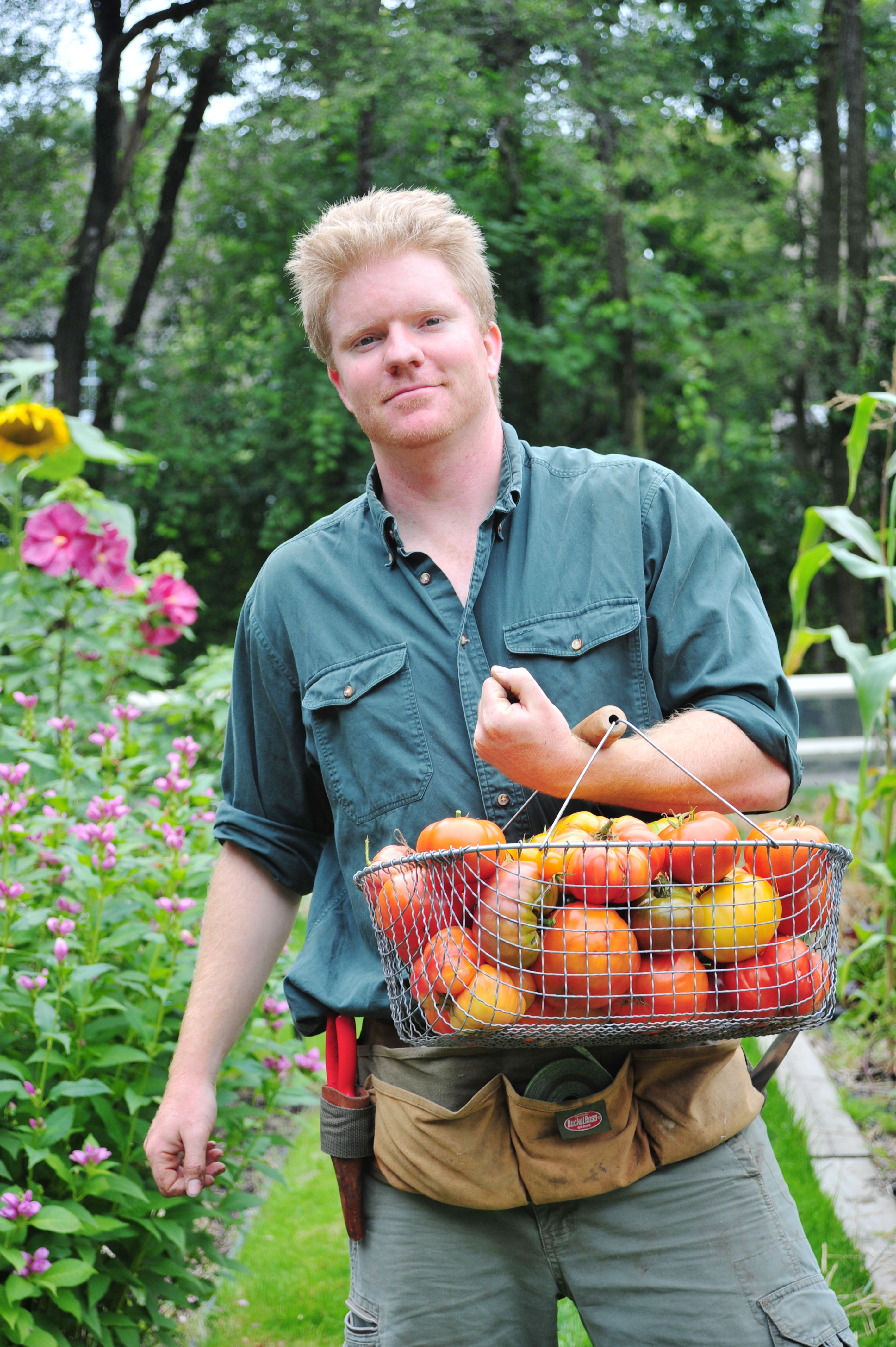 ---
The Organic Gardener Ltd. (TOG) creates beautiful and productive organic edible gardens. Since 2005, we've built well over a thousand vegetable gardens throughout the Midwest. We construct unique, interactive outdoor spaces tailored to meet each client's needs. Our team engages in your project from start to finish, and offers a full line of services including design, installation, maintenance, and education.
We're based in Highland Park, Ill., 20 miles north of downtown Chicago. Many of our residential clients' homes are located in the surrounding North Shore suburbs.  We also work with city families to create gardens in urban spaces like rooftops, decks, and patios. Our reach extends throughout the region in Illinois, Michigan, Wisconsin, and Indiana.
We partner with corporations, schools, restaurants, and non-profit organizations interested in developing a sustainable garden-to-table approach. These non-residential food production projects range from suburban country clubs, to LEED-Certified apartment buildings, to community gardens in underserved food deserts. We also create accompanying educational programming, fostering a connection and a learning opportunity for the garden's visitors.
Our design process focuses on complimenting the existing landscape and architecture. We grow an extensive variety of organic vegetables, herbs, fruits, and edible and cut flowers, all proven to thrive in our Midwestern climate. We work with clients of all experience levels – whether we handle every detail "hands-on" from planting through harvest, or we work side by side as guides throughout the season. Our approach is rooted in the idea that anyone, anywhere, can grow their own food.
Within TOG, we're cultivating a team of dynamic and sustainable growers. We strive to employ young, idealistic, environmentally minded people – often recent college graduates starting out in their first jobs who are eager to help make a difference in our world. Our staff is professionally trained in landscape architecture, horticulture, education, and creative thinking. We have collected a dedicated group of individuals eager to share their knowledge.
Whether we are working with at-risk youth, high-end chefs, or a family down the block, we work toward a common goal. Each TOG project connects us to the larger good food movement growing within Chicagoland and throughout the nation. We are excited to be a part of this vibrant, active network, and we invite you to grow with us.
---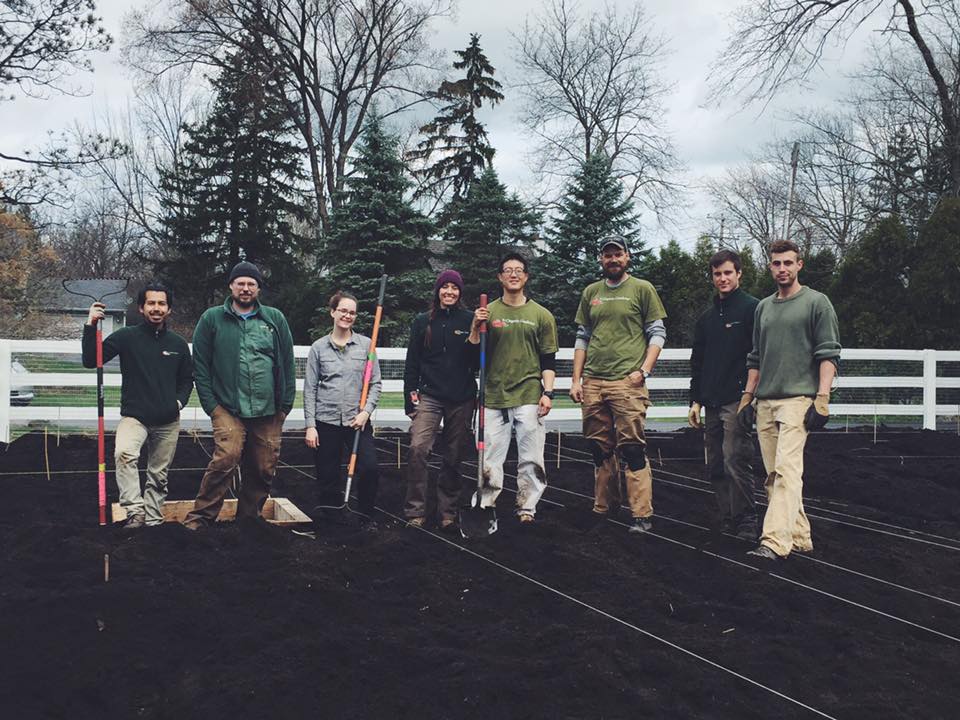 ---