Our Team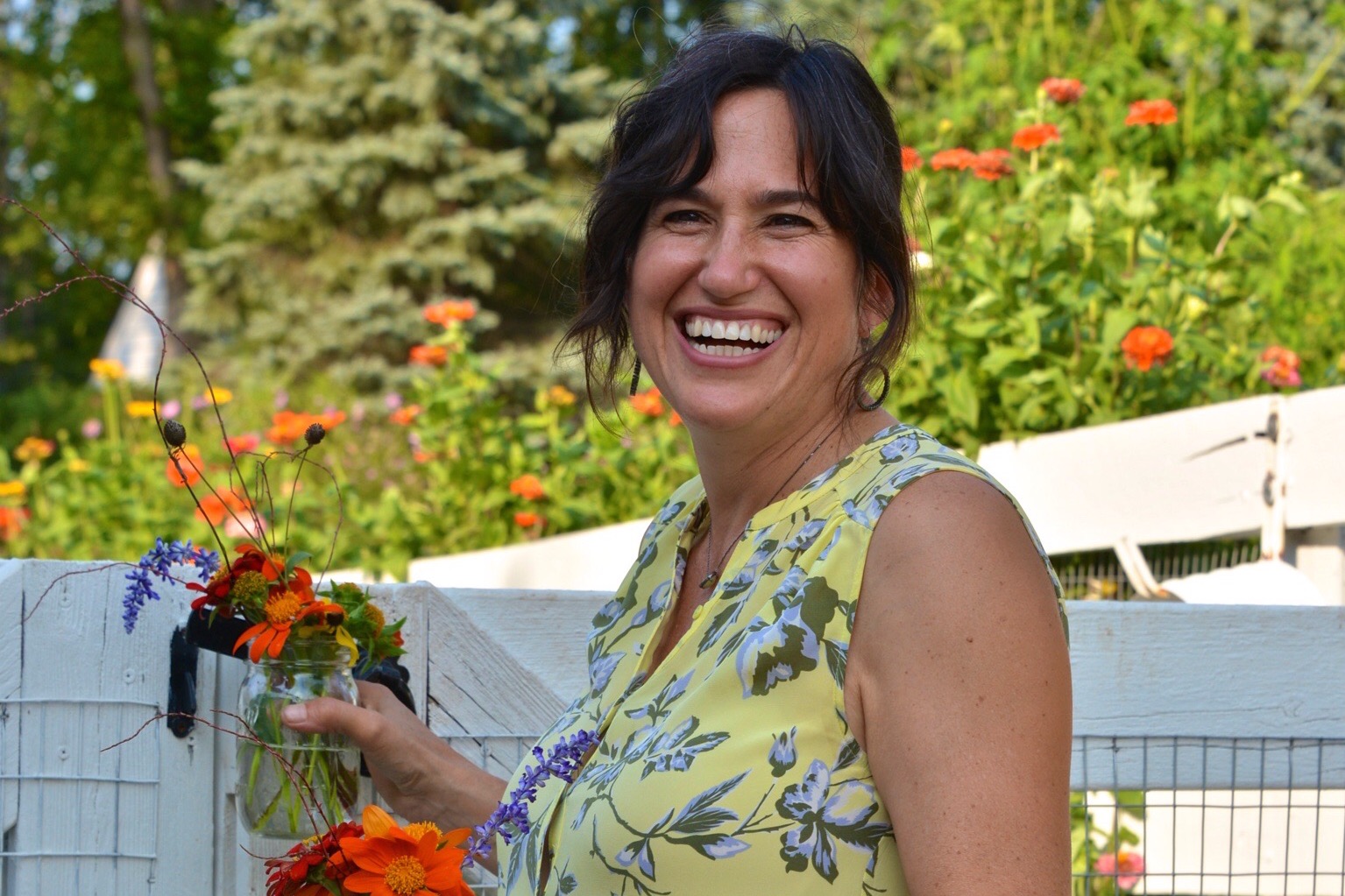 Jeanne Nolan | Founder & President
Jeanne Nolan has been growing food organically for over twenty-five years. She is a well-known educator and consultant, and the founder of The Organic Gardener Ltd.
Jeanne grew up in Winnetka, Illinois and left in 1987 to live on a communal farm for the next seventeen years of her life. Upon her 2004 return to Chicago, she planted a vegetable garden in her parents' backyard. Its success reaffirmed her belief that she could make an impact in the world by helping people experience the benefits of growing their own food.
In 2005, a short year later, Jeanne began working with Chicago's Green City Market. On their behalf, she designed, installed, and today maintains The Edible Gardens, a 5,000 square-foot educational children's garden at the Lincoln Park Zoo Farm-in-the-Zoo. That same year, Jeanne founded The Organic Gardener, the ultimate expression of her life experience, beliefs, and skills.
Jeanne regularly teaches about growing food on WTTW's Chicago Tonight, and has been featured in Chicago Tribune, Food & Wine, Woman's Day, and other national publications. In 2013, Random House published her book, From the Ground Up, called "one of the most intelligent, surprising, and impressive garden memoirs" by The New York Times. She lives with her husband, Verd, and two daughters on a little farm in Northbrook, Illinois.